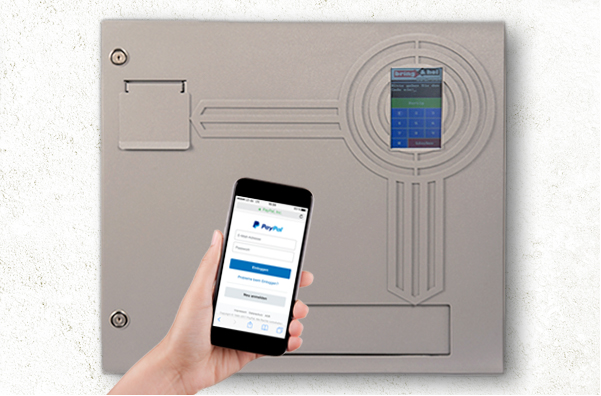 Do you know the situation?
Customers often do not manage to keep collection dates during office hours and want to collect the key outside normal opening hours. However, you want to make sure that the outstanding invoice is paid first and then the keys are handed out.
Now you can indicate office hours and refuse to issue or hire staff and implement extended working hours.
It doesn't have to be both!
With our key systems and the payment service Cloud & Pay you enable the flexible pick-up service that customers want and receive guaranteed Your payment. This is how you solve the task efficiently and with minimal costs.
Order now
How can this work?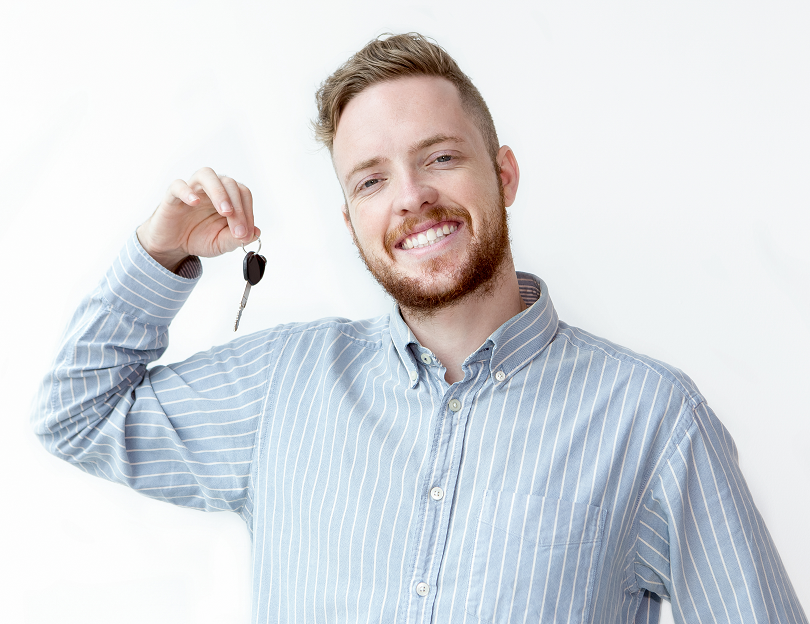 Use our electronic key depot and deposit the keys that are to be picked up there. Enter the key box and billing details into our Cloud & Pay payment portal.
Everything else is done by the Cloud & Pay payment system!
An e-mail will be sent with a payment link, in which all billing data is stored, so that online conveniently (via PayPal, credit card, direct debit, invoice) can be paid.
After the payment has been made, a payment confirmation and an additional e-mail with the pick-up data and the PIN for the key box will be sent immediately.
On the one hand, the keys can now be picked up flexibly and independently of your office hours, and on the other hand, the payment was securely credited to your PayPal account beforehand.
product request
We are always there for you
easy, uncomplicated & free